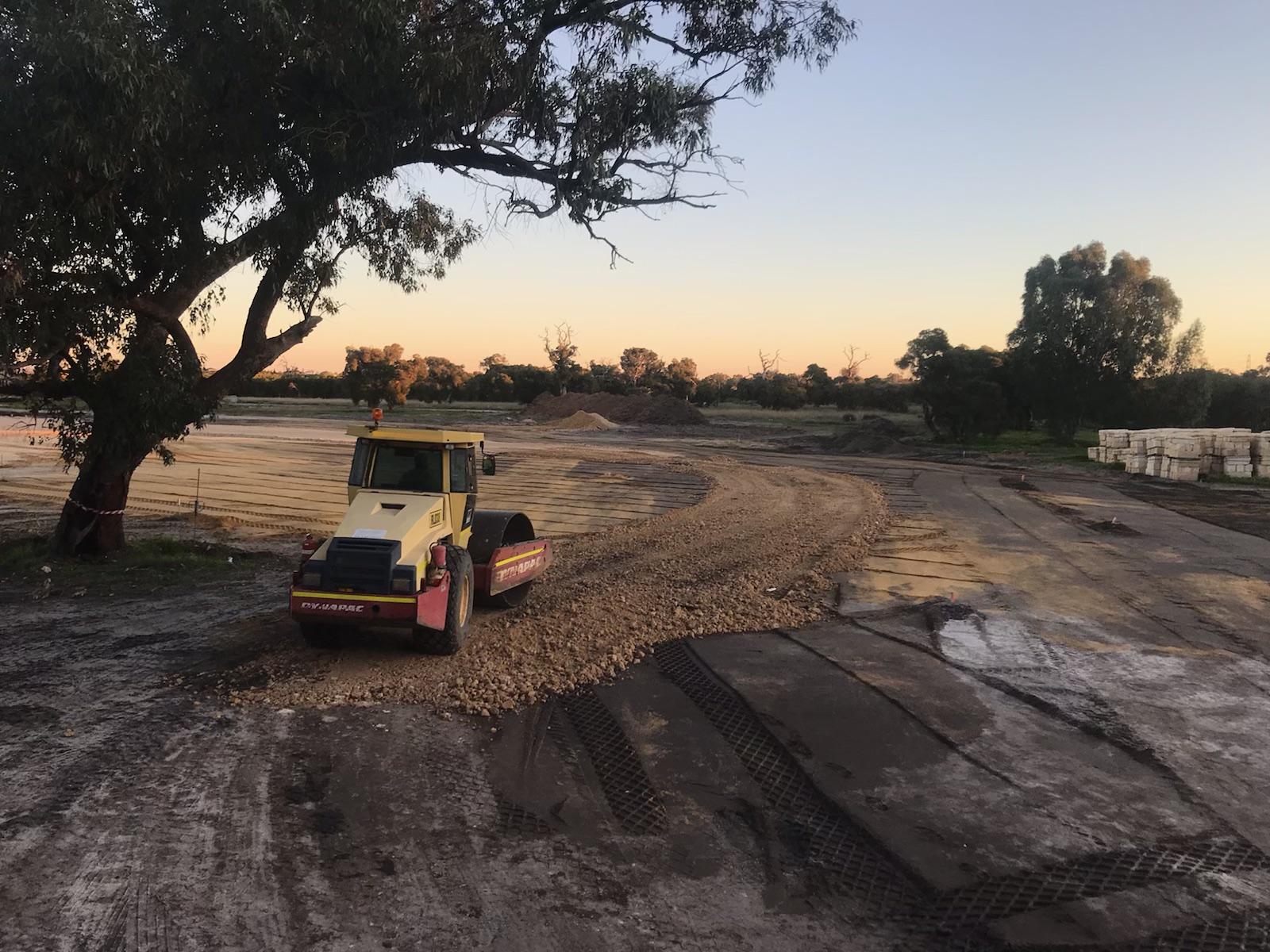 BWC Civil and Earthmoving has completed numerous commercial car park construction projects over the years, ranging from residential asphalt and driveway construction, to more large-scale commercial ground level car park developments.
We offer a full and complete service for all car park and asphalt driveway constructions, including site preparation, excavation and drainage, to ensure long lasting satisfaction to our clients.
These projects require careful, consistent consultation and engagement with our clients in the planning stages, and right through construction, to ensure quality and accurate execution of project.
Our team specialise in commercial car parks and asphalt constructions, and strive to develop an absolute understanding of each client's specific needs before commencing on any project. Once this relationship has been built, we have the experience and equipment to provide tailored solutions to suit any commercial or residential car park construction needs.
BWC know their asphalt! We understand that the last thing you need is another bill later down the track because your asphalt wasn't laid properly, or was spread too thin and has cracked or depressed.
Our asphalt driveway construction specialists are trusted, reputable professionals, who take specific pride in delivering asphalt solutions that don't cut corner or skimp on materials, to guarantee an impressive, professional finish.
Whether you're in the market for an attractive, long lasting asphalt driveway, or need a commercial or residential car park construction contractor, give the professionals at BWC Civil and Earthmoving a call – we have the experience and ability to deliver high quality services, at market competitive prices, throughout Perth and WA.