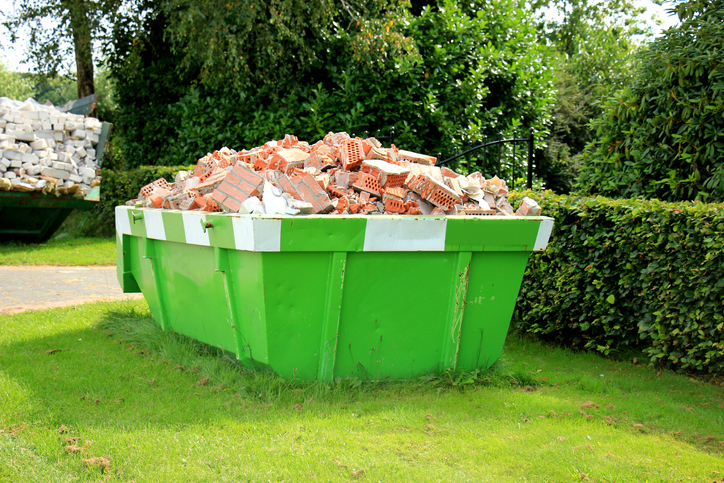 Thanks to our related business, Bulk Waste Collection, the team at BWC Civil can now offer skip bin hire and bulk waste collection services across Perth and parts of Western Australia.
Offering both residential and commercial waste management services, Bulk Waste Collection is a proudly Western Australian owned-and-operated skip bin company.
Equipped with extensive skills and knowledge related to the waste industry, the staff at Bulk Waste Collection can advise you on what type of skip bin you need based on your waste needs,
clearly outline the waste removal and disposal process, and ensure your bin is safely delivered and collected in a timely manner.
Skip bins are available for hire for a number of commercial purposes, including:
Building and construction sites
Manufacturing businesses
Retail and hospitality companies
Renovation contractors
Outdoor design professionals
And many more!
How Does the Skip Bin Hire Process Work?
With as little as an hour's notice, our related business can have a skip bin delivered to your work site, ready for you to fill with all your waste. Once your hired skip bin is full, it will be collected and recycled/repurposed if possible, or taken to an approved landfill for disposal.
Depending on your waste requirements, you can hire a skip bin from Bulk Waste Collection on an as needed basis, or you can set-up a long-term skip bin hire contract. When arranging a long-term contract, you can have a skip bin on-site on a permanent or semi-permanent basis, with the waste collected as frequently or infrequently as you need.
To arrange for a skip bin to be delivered to your work site or business, contact the team at Bulk Waste Collection today! All the company needs to process your request is your business details, confirmation of the type, size and number of bins required, delivery and collection dates, and payment for the hired skip bin. Once this information has been finalised, your bin will arrive on your site at the pre-arranged time, and be emptied in a timely fashion.
Whether you're operating a construction, mining or manufacturing business, Bulk Waste Collection will make disposing your rubbish easy and hassle-free.