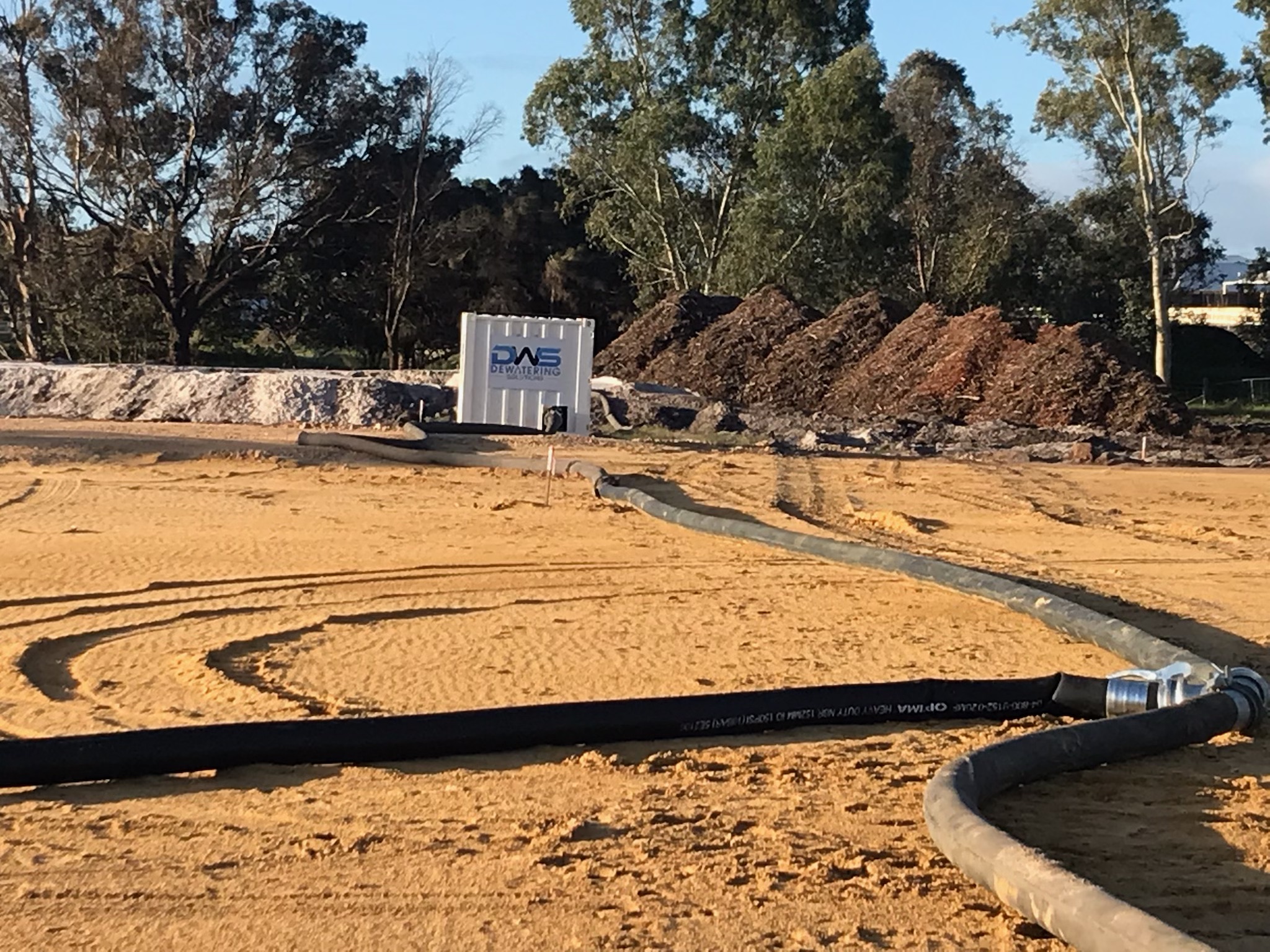 WA's Commercial Car Park Specialists
BWC Civil and Earthmoving carries out commercial car park and driveway construction for commercial development projects in Western Australia.
As a civil contracting and earthmoving business, BWC Civil is able to offer a complete service for all car park and asphalt installations, including site preparation, excavation and drainage. From planning through to laying and finishing, our expertise and range of equipment ensures cost-effective solutions for our clients.
BWC Civil's scope and experience includes:
Car park, asphalt and driveway construction for large-scale residential projects
Ground-level commercial car park installation
With an extremely high level of skill in commercial car parks and asphalt projects, the BWC Civil team pride themselves in meeting and exceeding clients' requirements. This includes an in-depth consultation to understand the client's needs, as well as specific site requirements.
Investment in planning and preparation for car park installation ensures we achieve cost-effective results that are fit for purpose. With outstanding attention to detail, BWC Civil aims to deliver long-term value and function for site owners, occupants and visitors.
Get in touch with BWC Civil & Earthmoving to arrange an estimate for your project.
Our Car Park Construction Process
Installation of a new commercial car park requires consistent consultation and engagement with our clients in the planning stages, as well as throughout construction. At every stage, BWC Civil adds value to the project, maximising the infrastructure investment our clients make.
Design & Planning: All new car park construction should be guided by the goals and objectives the client has for the site. This includes projected volume, vehicle size and frequency of use. Convenience, manoeuvrability and security are two key considerations.
Estimate & Costing: In addition to size, construction material is a major consideration. Other factors we consider during estimates include certifier fee, design fee, council fee, electrical and plumbing works, landscaping, earthwork, and line-marking.
Survey & Set-Out: A set out survey is conducted to ensure the development is within legal boundaries and evaluate site feasibility upfront. Thorough planning includes evaluation of site drainage, including stormwater drain installation if required.
Preparation & Construction: This includes levelling, drainage works, trimming & compaction of subbase, preparation of subgrade and preparation of final service. We prioritise attention to detail and utilise recycled materials where possible to achieve cost-effective results.
BWC Civil & Earthmoving is dedicated to providing a professional service, using our industry knowledge and experience to benefit each project. We align ourselves with the client's best interests to ensure long-lasting, highly functional results.
For any queries, please reach out to a member of the BWC Civil team.
Project Highlights: Commercial Car Park Construction
Mandurah Earthworks & Commercial Car Park Construction
Bulk earthworks to entire site
Removal and disposal of contaminated fill
Importation of clean fill
Preparation and construction of sand pad
Excavation and installation of Ecoaid stormwater chambers
Preparation and construction of asphalt car park including kerbing, line marking and signage
Preparation and construction of concrete footpaths
Supply & lay brick paving to common areas
Why Choose BWC Civil & Earthmoving?
When you work with BWC Civil, you can trust you are putting your project in the hands of experienced professionals. We go above and beyond when it comes to transparency and accountability – the two key factors that ensure a smooth service delivery.
On every project, the BWC Civil team is conscious of our natural environment. We aim to reuse and recycle materials as much as possible, minimising expenses for our clients as well as the environmental impact. We also effectively manage the removal and responsible disposal of waste materials, ensuring minimal disruption to the site and a timely progression through the construction timeline.
With a proven track record of timely and cost-effective delivery, BWC Civil gives clients confidence and security. On every project, we take full accountability for the results and align our goals with the client's vision.
When you need a true civil contracting professional who's committed to on-time, on-budget delivery, BWC Civil & Earthmoving is the solution.
Contact the BWC Civil team to discuss your car park and asphalt requirements.