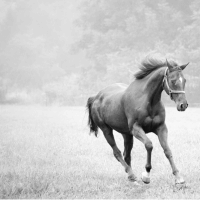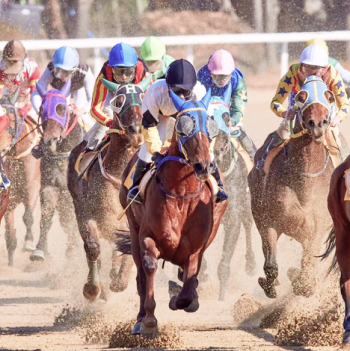 Pinjarra Harness Racing Club: New Race Day Stalls
In 2018, BWC Civil aided in the construction of the new race day stalls at the Pinjarra Harness Racing Club. The Pinjarra Harness Club is a beloved community organisation, which hosts 48 meetings every year. This $2.8 million project included the construction of a 126-stall complex, harness stalls, an administration section, trainers lounge and a steward's office.
During this project, BWC was involved in:
Bulk earthworks for the entire site in preparation of the new buildings and complex
Importation of approximately 4,000 tonnes of fill sand to the site
Preparation and construction of 2,000 sqm asphalt for the horse stall area
Limestone retaining wall construction for parade ring
Preparation and construction of concrete footpaths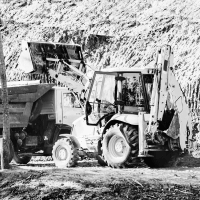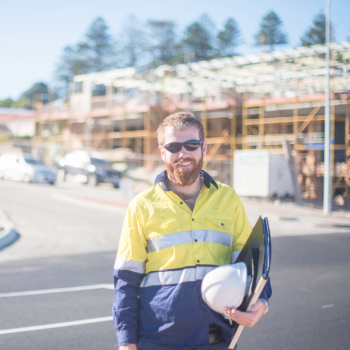 Vasse, Helena Valley & Tuart Lakes Retirement Dwellings Projects
The BWC team took part in the earthworks and construction phases of the South West's new retirement and lifestyle village, 'Vantage at Vasse'. This exciting project began in 2019 as a joint venture between National Lifestyle Village and Serenity. The BWC Civil team was glad to be involved in the construction of this project that now provides alternative housing for over 55s in the region.
During this project, BWC was involved in:
Earthworks for the construction of the stage 1 residential dwellings
Construction of the concrete foundations for the dwellings
Post-construction finishes including site clean, storm water, subsoil drainage, connection to main, and brick paving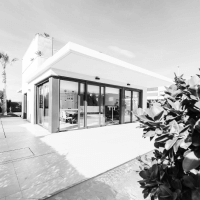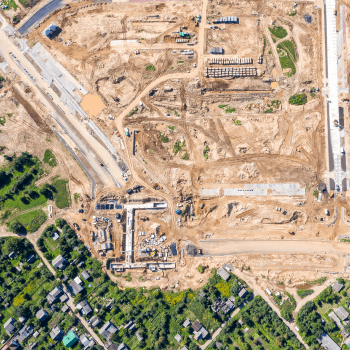 Piara Waters Retirement Dwellings Project
During this project, BWC was involved in:
Earthworks for the construction residential dwellings
Construction of concrete foundations for dwellings
Finishing works post-construction including site clean, stormwater, subsoil drainage, connections to mains and brickpaving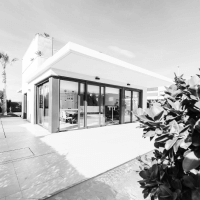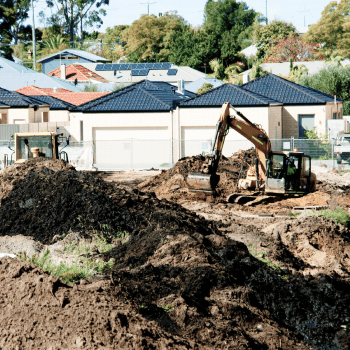 Baldivis & Helena Valley Private Retirement Developments
During this project, BWC was involved in:
Private residential development in a number of stages
Bulk and detailed earthworks to site area
Excavation and screening of uncontrolled fill with suitable materials to be reused on-site and removal and disposal of unsuitable materials from the site
Supply and installation of stormwater drainage
Construction of asphalt roads and kerbing
Supply & construction of limestone and natural earth retaining walls
Excavation, backfill and compaction of service trenches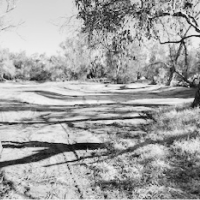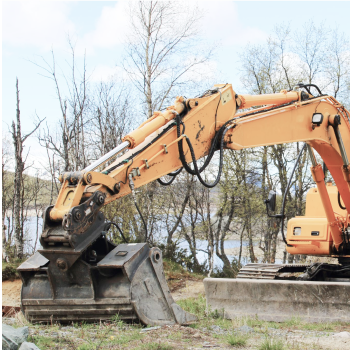 Yangebup Lake: Stripping Basins Project
The Yangebup Lake is part of the eastern chain of the Beeliar Wetlands, managed by the City of Cockburn. As a result of past land uses such as farming and residential development, the lake's water quality declined, and nutrient imbalances developed. BWC was then part of the solar-powered nutrient stripping project to rehabilitate the lake.
During this project, BWC was involved in:
Survey and set out of the project site
Clearing the site area
Removal and disposal of organic matter from the site
Detailed earthworks and excavation of 2 individual nutrient stripping basins
Excavation and installation of the storm water drainage components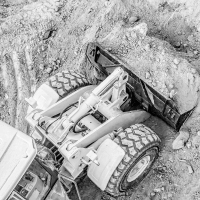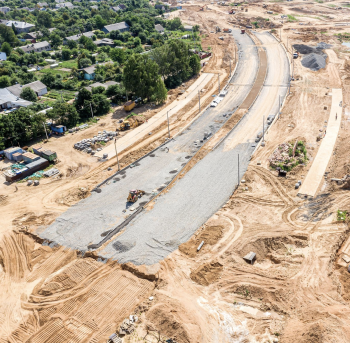 Main Roads WA: East Perth Revegetation Project
BWC has played a significant role in assisting Main Roads WA with their revegetation of road construction zones. Aiming to re-establish the vegetation to maintain the environmental value of the roads, BWC is proud to have played a part in this Main Roads project. The types of revegetation for the projects in East Perth include ripping, mulching, tube stock planting, and watering-in.
During this project, BWC was involved in:
Wet hire of equipment to assist with the revegetation of the East Perth redevelopment area
Working with road closures and traffic management crews
Ongoing and various other works from 2017 to present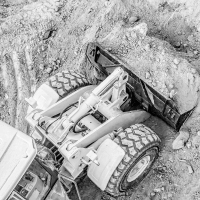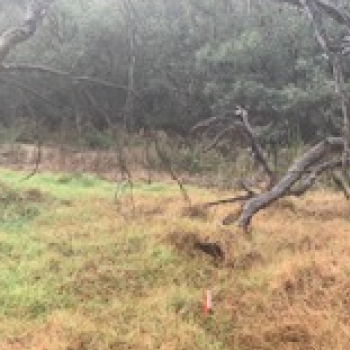 Homestead Road: Gosnells Intersection Upgrade
In 2017, BWC was involved in the intersection upgrade at Homestead Road in Gosnells. This development was designed to reduce traffic speeds along Homestead Road and increase overall safety.
During this project, BWC was involved in:
Widening of the road intersection to proper council and MRWA standards and to accommodate new islands and speed cushions
Removal and disposal of existing kerbs, verges, and brick-paved islands
Removal, replacement, and upgrading of existing stormwater infrastructure
Preparation and construction of new asphalt road including kerbing, concrete footpaths, faux paving to concrete islands, line marking and signage
Reinstatement of residential driveways and verges
Preparation and implementation of traffic management plans including liaison with local residents to ensure minimal disruption and access to homes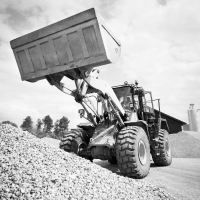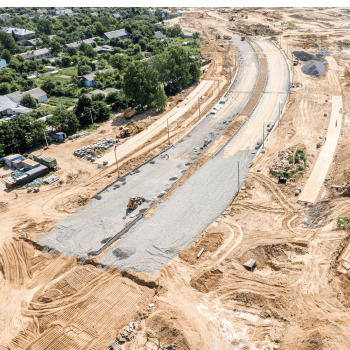 Shire of Serpentine Jarrahdale: Orton Road Upgrade
During this project, BWC was involved in:
Preliminaries including preparation of management plans, location of services, survey and testing
Preparation and implementation of Traffic Management Plan
Removal and disposal of existing section of road – 1,500sqm
Rework road basecourse materials and shoulder section
Construction of new sealed pavement section and unsealed shoulder area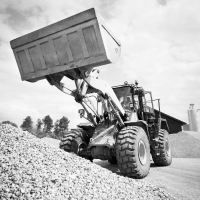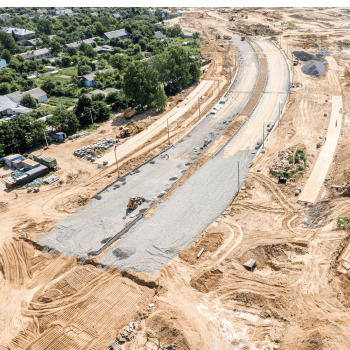 Kargotich Road Oldbury Road Widening Project
During this project, BWC was involved in:
Preliminaries including preparation of management plans, location of services, survey and testing
Preparation and implementation of Traffic Management Plan
Clearing and mulching
Widening section of existing road and construction of turning lane
Supply & installation of stormwater drainage, crossover and stone pitched headwalls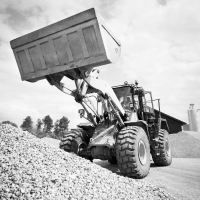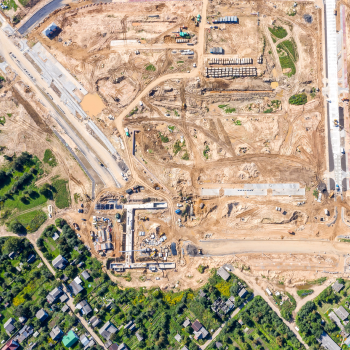 Mandurah Earthworks & Commercial Car Park Construction
During this project, BWC was involved in:
Bulk earthworks to the entire site
Removal and disposal of contaminated fill from the site
Importation of clean fill to the site
Preparation and construction of commercial development sand pad
Excavation and installation of stormwater drainage
Excavation and installation of Ecoaid stormwater chambers and components
Preparation and construction of commercial 45-bay asphalt car park including kerbing, line marking and signage
Preparation and construction of concrete footpaths
Supply & lay brick paving to common areas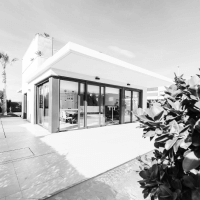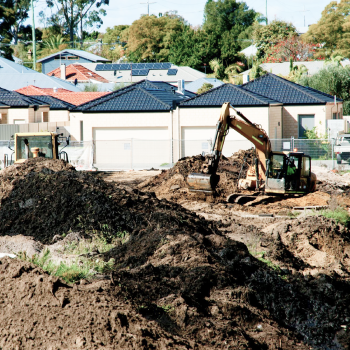 Baldivis Retirement Village Main Car Park Construction
During this project, BWC was involved in:
Preliminaries including preparation of management plans, location of services, survey and testing
Supply and installation of stormwater drainage
Preparation and construction of commercial 42-bay asphalt carpark including kerbing, linemarking and signage
Preparation and construction of concrete footpaths
Supply & lay brick paving to islands