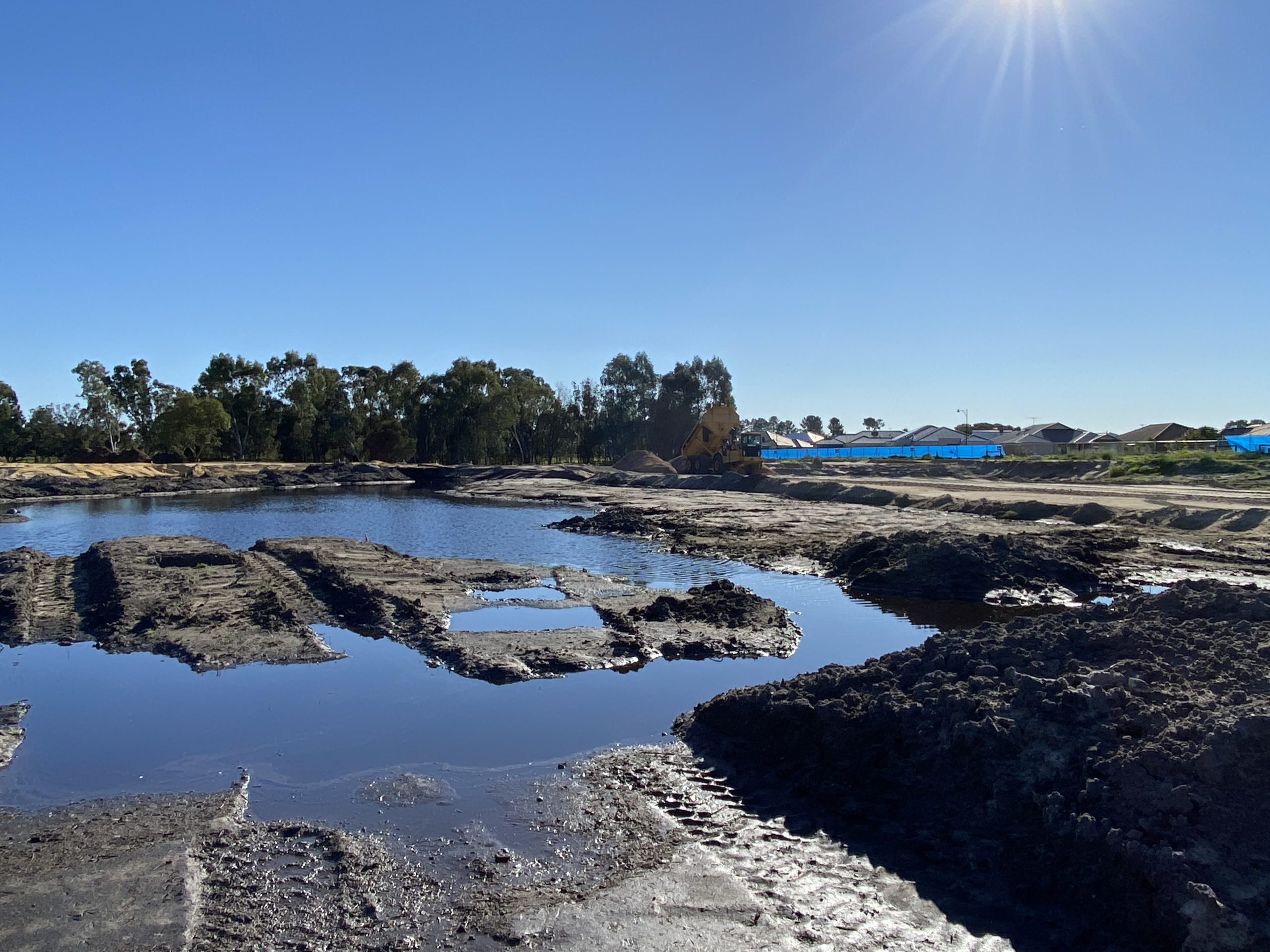 We specialise in commercial and residential drainage services in and around Perth, from:
Commercial drainage
Residential drainage
Subdivisional stormwater preparation
Sewer work
Soakwells & Gully Pits Installation
As well as other common services. Our team of drainage professionals ensure there is no job too big or small for BWC.
We have the knowledge and ability to work alongside consultants and builders during construction, to install sewer, stormwater and a range of other residential or commercial drainage services.
These jobs require our specialist knowledge, and our well-equipped team have experience in a range of challenging situations that may arise; like deep excavating in poor soil conditions, or avoiding nearby load bearing structures.
For soakwell and gully pit installation, it is also important we work closely with Perth engineers, building and construction planners, and individual clients. Being a Western Australian owned and operated business means we understand soil types and conditions of Perth and WA, and thus guarantee soakwell and gully pit installation that offers long-term satisfaction to our clients.
Our team of experienced drainage professionals use their knowledge of the industry to execute drainage services that guarantee quality, and strictly adhere to specific safety or industry specifications.
Choose BWC Civil and Earthmoving for your drainage services, and have the peace of mind that comes with services provided by experienced industry professionals.