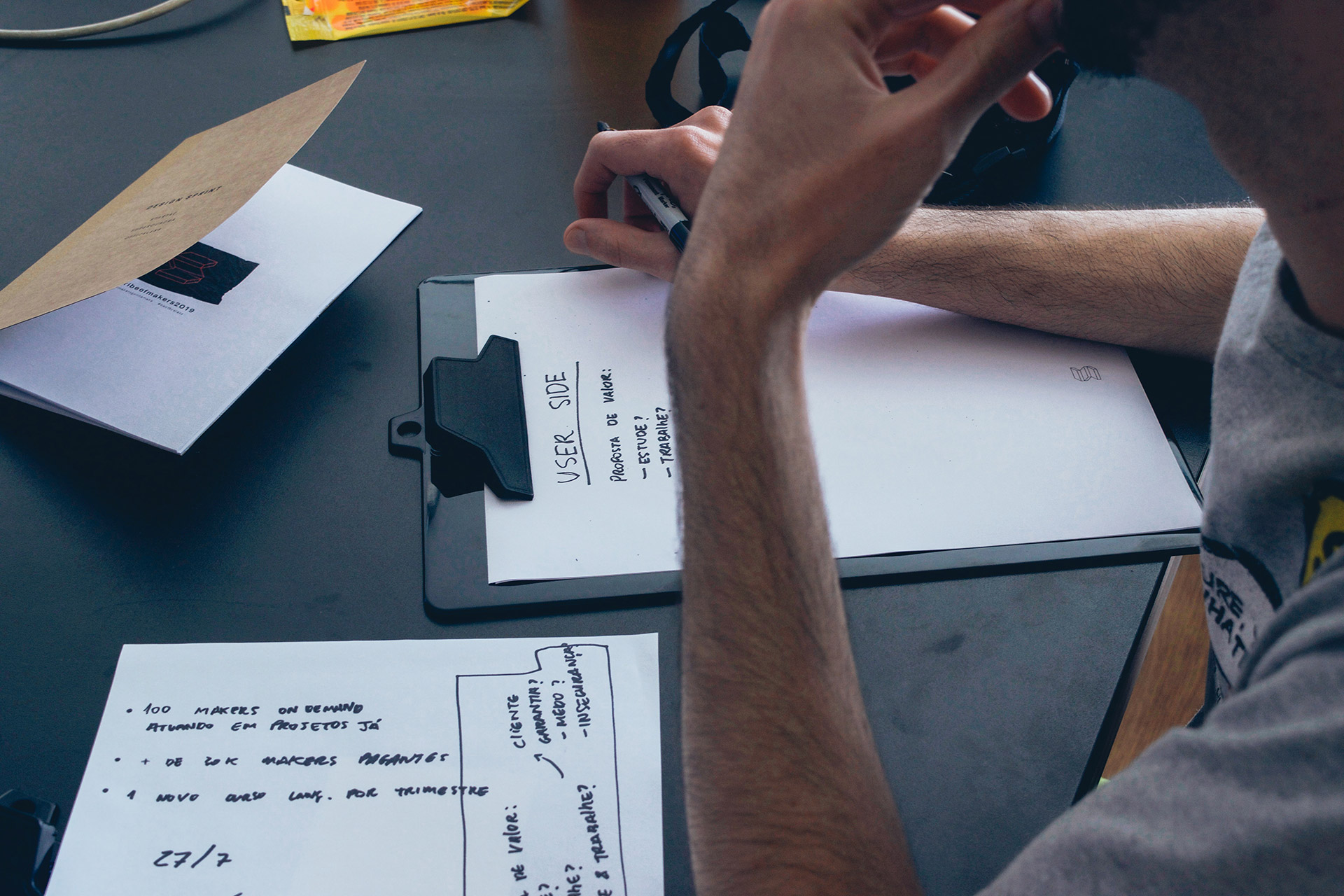 BWC Civil and Earthmoving are experienced in all aspects of site preparation and bulk earthworks, as can be seen in the number of successful earthmoving projects we have delivered across Perth and Western Australia.
From clearing new subdivisions and preparation of buildings sites, to industrial bulk earthworks, our experienced team of earthwork professionals work to plan to achieve your earthmoving requirements.
BWC Civil and Earthmoving have a reliable fleet, and experienced staff, who have successfully proven their capability to deliver professional and efficient results across a whole range of earthmoving and site preparation projects in and around Perth.
Our fully trained and licensed staff bring all the equipment and machinery you needed for site preparation and earthmoving, and have the ability to accurately read building or construction plans – communicating with other project coordinators, to ensure that our earthmoving or construction site preparation service is executed to exact specifications, and within the desired time frame.
We operate with a trusted and reliable fleet providing a full range of earthmoving equipment to enable versatility across projects of all sizes – to get the job done in a professional and timely fashion, and leave with minimal disturbance. Our fleet includes:
Front end loaders
Excavators – 5 tonne to 20 tonne
Semi trucks and tippers
Positrak
Bobcats
Plate compactors & vertical rammers
Leave your site preparation and earthworks in the hands of professionals. BWC are capable and experienced in providing quality earthmoving services across residential, commercial and industrial developments.
Call 0412 524 952 or fill out an online enquiry form to benefit from the exceptional earthworks services we have to offer.