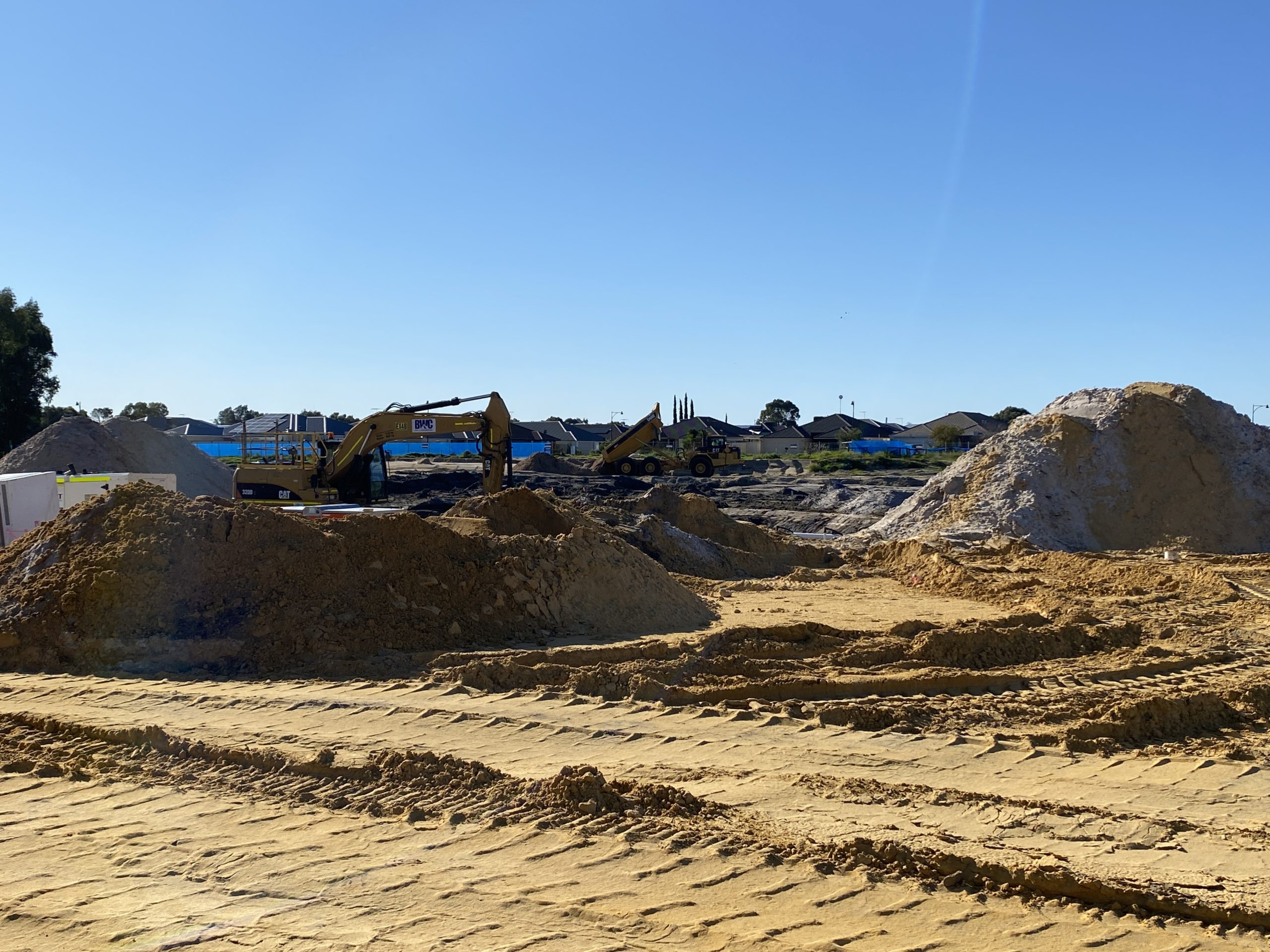 BWC Civil and Earthmoving have the knowledge and capabilities needed to deliver quality expertise in road and highway construction to our clients. From end-to-end, BWC Civil and Earthmoving offers a full and complete service; planning, managing and delivering project solutions to our road sector clients.
Members of the Civil Contractors Federation, BWC have successfully delivered numerous road construction projects across varying scopes, from small commercial asphalt or driveway projects, to large-scale highway and road projects in and around Perth, WA.
BWC Civil and Earthworks has an experienced team of personnel, capable of maximising efficiency and productivity in road construction projects, to ensure the project is completed to the desired outcome. Our expert project management comes with competitive pricing, and the assurance that your road construction project will be completed safely, to your budget and within your timeframe.
Adding to our expansive fleet of earthmoving and construction machinery, we have:
Prostrak with laser grader attachment
Water trucks
Rollers – 4 tonne to 20 tonne
Low loaders for mobilization of heavy equipment
To specifically serve road construction project needs.
With years of experience in road and highway construction, we adhere to strict OH&S policies, confirming to all civil construction industry standards and codes of practise; ensuring staff, client and public safety throughout the construction process, and into the future.
BWC Civil and Earthmoving have proven expertise in the road construction sector, and can offer plan and deliver services as the main road construction contractors, or partner with other teams on large-scale design and construct projects.
Contact us to enquire about our road and highway construction services at by calling 0412 524 952 or fill out an online enquiry.