The Value Behind Commercial Car Park Construction Projects
Car parks might not always be the first thing that comes to mind as one of the most important features of a local shopping precinct, medical centre, residential complex and the likes, however, the value of a good car park should not be underestimated.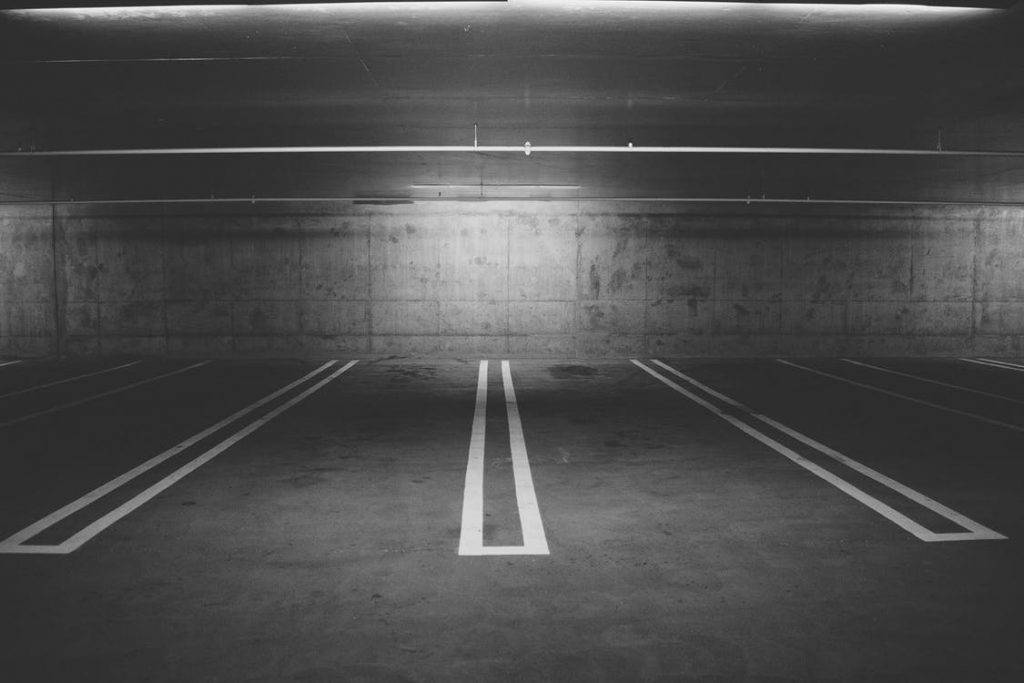 Well-constructed car parks that have wide spaces, clear signage and are situated in a prime location can create a consistent revenue stream for businesses and commercial endeavours.
This revenue could be collected through selling/renting car spaces in premium CBD locations, charging for daily parking in shopping centres or in city areas, or even by increasing the value/cost of an apartment or unit if it comes with a car park.
The discussion around the value of car parks has become more prominent since a Sydney investor made headlines when he listed a CBD car park for sale for $400,000 – enough to buy a unit in Western Australia, where the median unit price is $404,000.
Supply and demand are the two most crucial factors making car park investment a profitable market in Australia. This is because car park demand in Australia's capital cities is greater than car park availability. So, while more and more people are working and living in our capital cities, the number of car spaces available for people to park their cars are decreasing.
When car parks are available, daily parking prices in metropolitan areas can be as high as $70, while a number of shopping centre car parks are starting to charge exorbitant daily rates, even in suburban areas. This is particularly the case in Westfield owned-and-operated centres. The average monthly rent for more permanent parking spaces can also range anywhere from $150 to over $1,000, making car park development and investment a lucrative business.
Here at BWC Civil, we specialise in commercial car park and asphalt construction. Our service offerings include everything from site preparation to excavation and drainage, to ensure long-term satisfaction.
So, if you're in the market for a commercial car park to make your business more profitable, give the professionals at BWC Civil and Earthmoving a call on (08) 6323 3540.